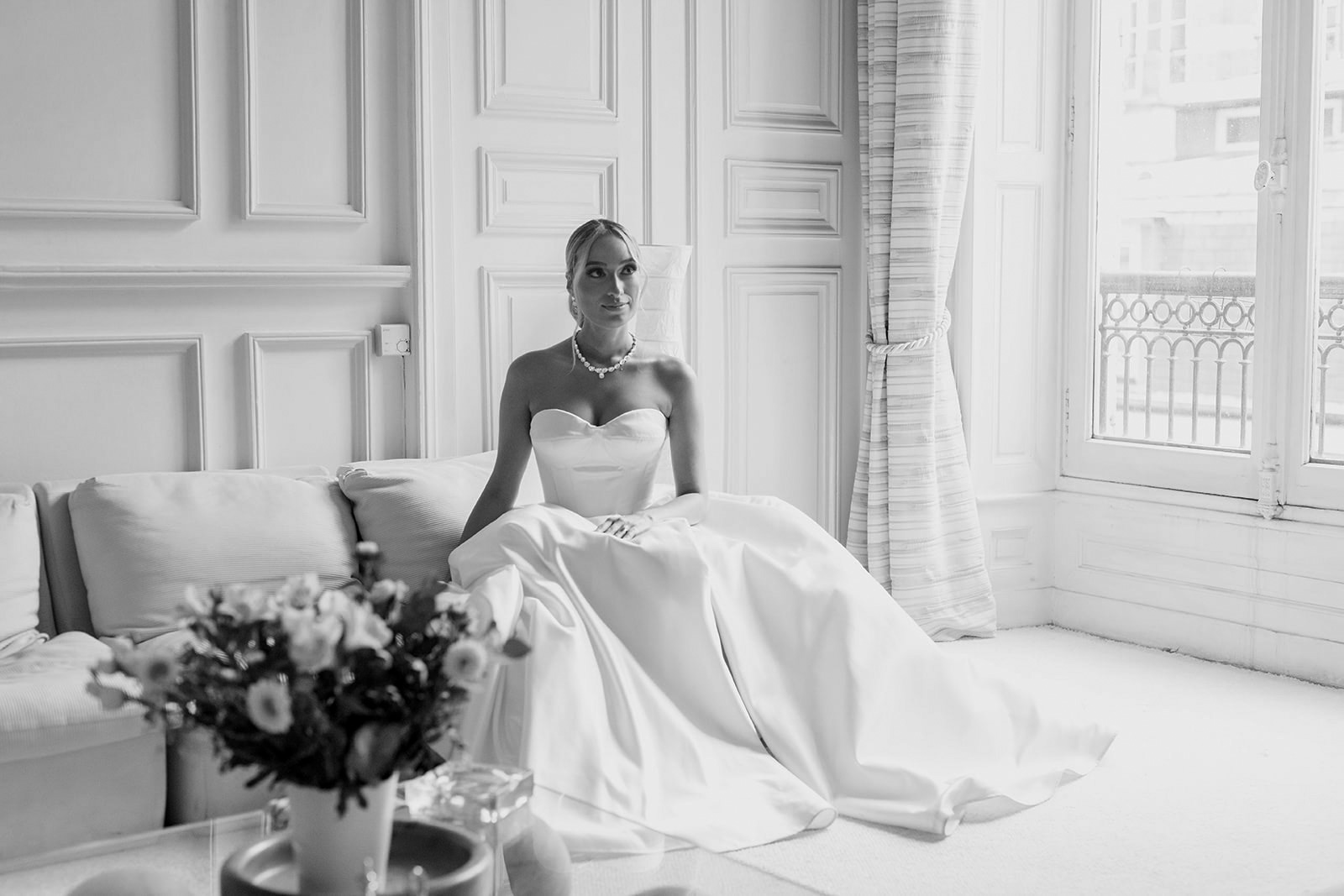 Established in 2018, L.V. Couture is designed by Lucy Vannelli; Founder of www.dressscoop.com
Defined by its modern take on old-world traditional elements of haute couture; the brand is exclusive to Dress Scoop. Each dress is designed using the most luxurious silks, exclusive couture laces, and hand-beaded embellishments.
Book an appointment to view the full collection in our showroom.
xxx
Bespoke by L.V. COUTURE 
If you are interested in our made-to-measure service for wedding gowns, please contact us for more information.
Bespoke gowns require 8 months of lead time.
Prices begin at $3000.
xxx